---
"These two people… they're not dead!"
---
When we last left the party:
They defeated one of Alkahest's members when venturing deep beneath the former Well of Dragons, discovering an ancient Dwarven complex. They interrogated a dead gnome and learned some information about what Alkahest might be looking for. They decided to head back and try again to raid the complex.
---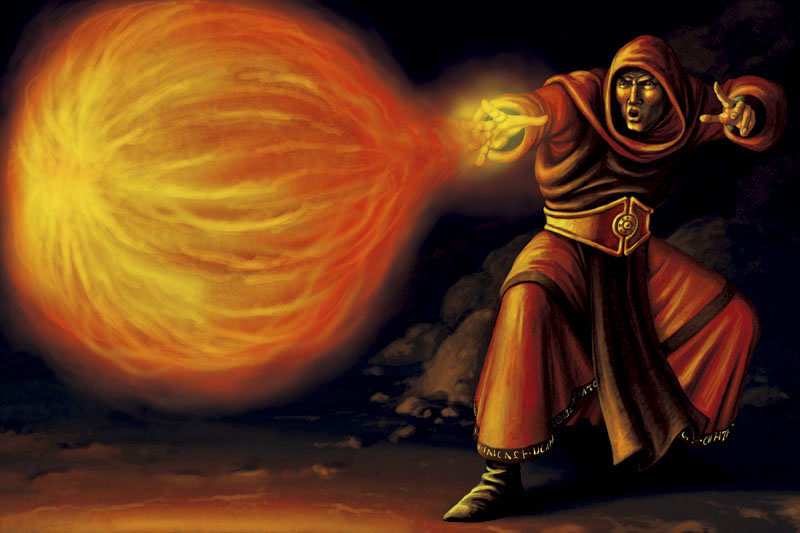 ---
In Brevitis:
The party filled in the agents about what was going on.
They tried again to invade the Dwarven complex, but got caught in a trap and had to bail out of the battle.
They found out that neither Ta'vin nor Arentian are presently dead, or in a resurrectible state.
They put the dragon egg into the room from where the fire giant came.